Integrity and passion
light the flame of
engaging communication
+25 years of experience with Executive Presence & Performance      
Play Video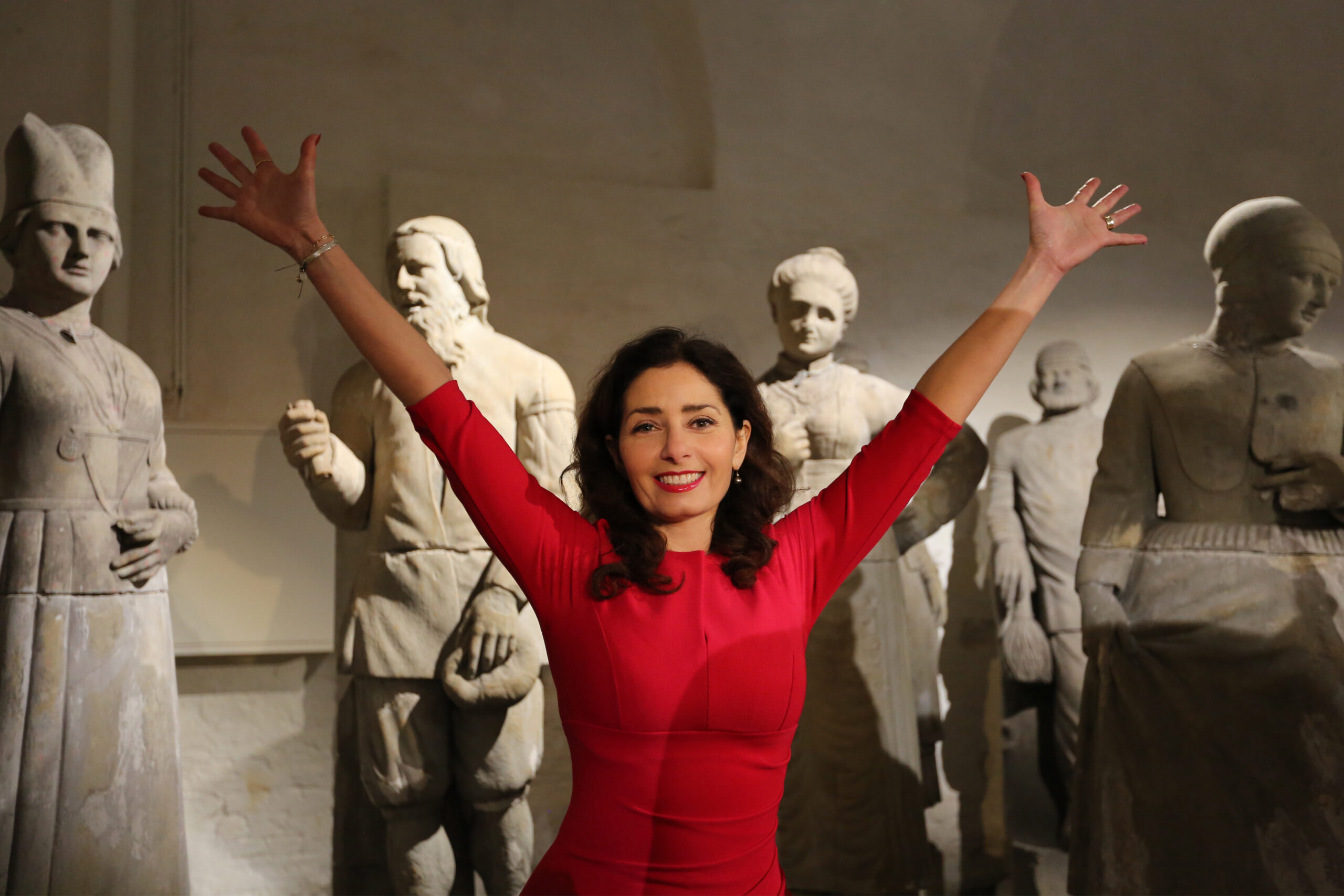 Talks, events, and concerts are perfect icebreakers for getting people to listen and open up in record time. You are gently nudged out of your comfort zone into becoming active, engaged participants. You find the will and the courage to communicate freely. And the strength to contribute constructively and creatively to your workplace community.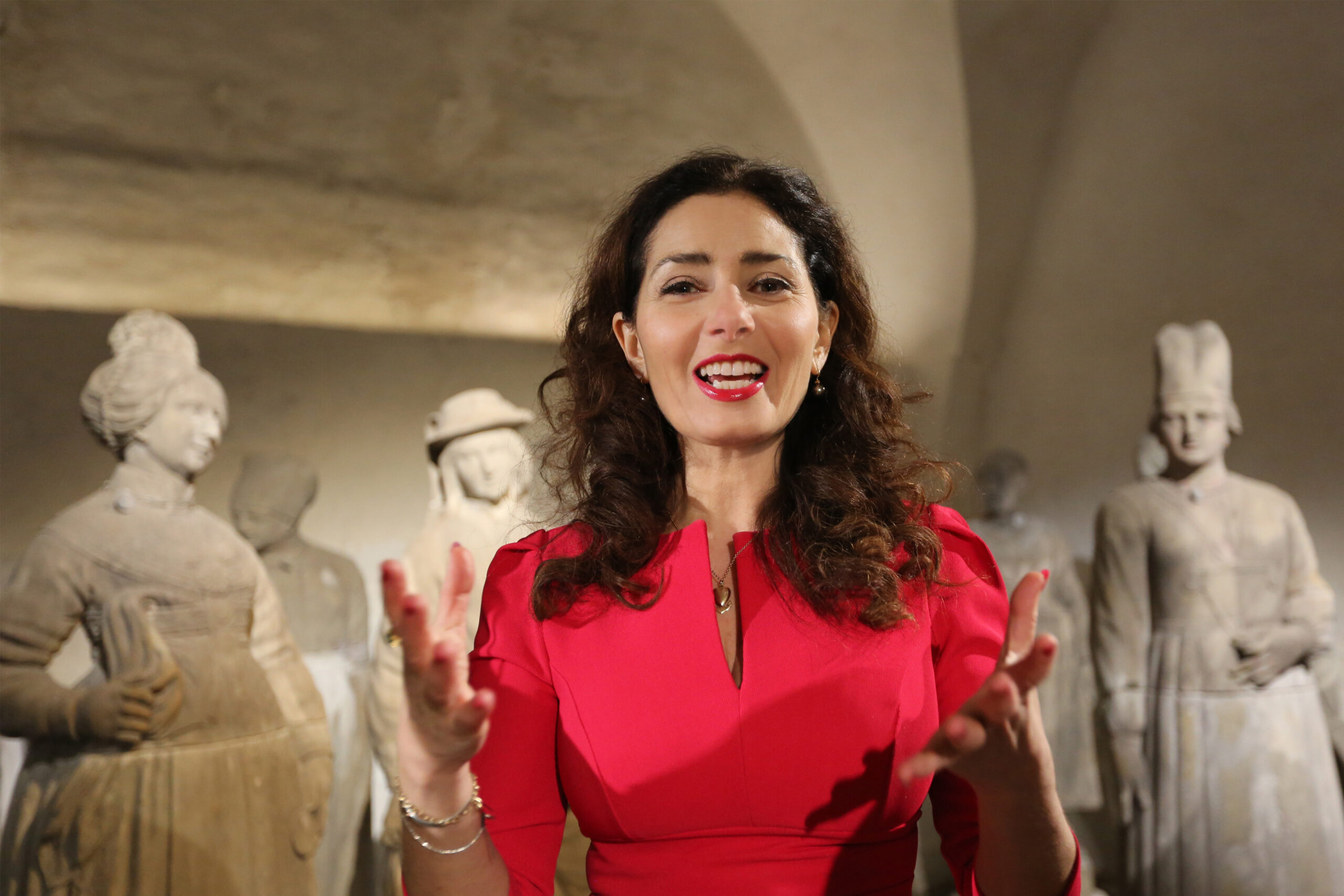 Customised coaching and training to raise the level of teams and groups. Tools that build up each individual participant while providing targeted techniques to enhance your impact with presence, empathy, and integrity. This is how you establish a culture in which knowledge and creativity cross-pollinate, and where engaging communication inspires change.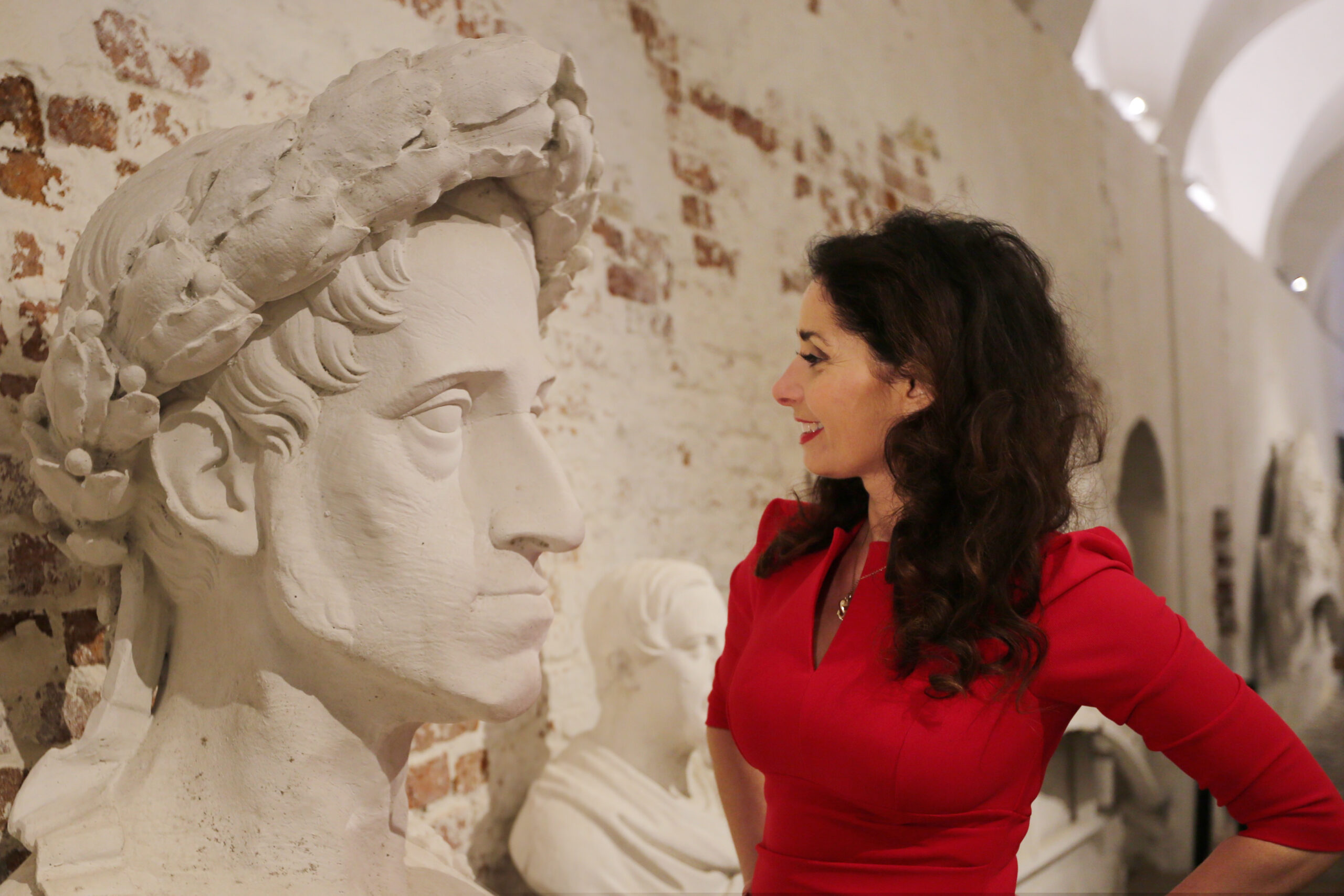 Training opens the doors to your personal wellspring of communicative power. It creates a connection between your head and your body, letting you be fully anchored in yourself - 100% present – empowering you to hit all the right notes in your communication. This is how you make people listen - every time you take the floor!
"Ilia took our business through a process that immensely improved our communication skills.
It has taken us to a new and higher level.

Kresten Shultz-Jørgensen

Founder and CEO, Oxymoron Communications
Engaging communication inspires change
Whether you seek to inspire change, cultivate a culture in which the best ideas are heard, or win a pivotal bid with your pitch – Executive Presence & Performance is the crucial skill that will determine whether you are hitting all the right notes in your communication to create sound, solid relationships and results.
Executive Presence & Performance consists of professional skills and well-documented methods that will teach you and your colleges how to make an impact through gravitas: weight, engagement, charisma and credibility. Everything that inspires trust by your way of being present and your way of communicating.
Based on my 25+ years as a stage performer and rhetorician specialising in performance, I have developed this method: 3P – Performance.
The method starts with you, your persona, your purpose, and your presence.
Book a customised workshop, a training course or a  lecture, that will teach you and your co-workers how to make an impact through presence, empathy, and integrity – no matter what platform you use to communicate.
Book
Train Executive Presence and Performance as a:
Company/team, when you want to…
inspire change through engaging communication

create a culture in which the best ideas are heard

win a pivotal bid with your pitch

become the strongest advocate for your purpose

attract and keep the right employees

create healthy, durable relationships and results
Leader/expert, when you want to…
step into character and enhance your impact

appear engaging and authentic

get people to follow you

communicate a clear message in a complex world

succeed with webinars and online meetings

strengthen your personal brand in regards to recruitment
Host/journalist when you want to…
capture and maintain your viewers, listeners, and followers

improve your hosting, speaking, or live stand-up skills

clearly get in character in your role

master your voice, your breathing, and body language

remember your presentation and liberate yourself from scripts and cue cards
Be present – your audience will follow
"We've just reviewed your workshop. They loved your engaging setup and its combination of the body and your well documented approach."

Ulrik Haagerup

Founder & CEO, Constructive Institute
"With great professionalism and personal commitment, Ilia helped the participants come together for our common goal. Despite very different backgrounds and personalities, Ilia got a large group of people started with constructive cooperation using singing and light dramatic and rhetorical exercises to create an excellent shared starting point, allowing the importance and value of cooperation to be rendered clearly and concretely."

Isabelle Navarro Vinten

Deputy Director General at the Danish Environmental Protection Agency
"In the past few years, Ilia has been helping me become much more skilled presenter and speaker. She has - with her intellectually well-founded expertise and practical experience from stage performance - opened my eyes, and especially my heart, to a number of non-verbal insights that are essential to good communication. Is your body balanced? Where are you speaking from? Are your heart and body in it? She has quite simply moved me."

Kresten Schultz Jørgensen

CEO, Oxymoron Communication
"Have you experienced the way a powerful communicator can fill you with energy and excitement and perhaps even change a perspective you thought was unshakable? That's something Ilia can teach everyone.
Ilia makes you dare to perform. She takes you through an intense course where your first thoughts will be: "when is this going to end? This is awkward, I can't and I don't dare to do this." By the time you leave, you'll have both the tools and the courage to break through and to make people listen to what's on your mind.
I've experienced how colleagues, who always hated being the centre of attention, suddenly having the courage and skills to get up on the soapbox and deliver a message that is sharp, precise, engaging and even entertaining."

Kim Poder

CEO, Nordic Entertainment Group, Danmark
"There's no doubt that I'm very grateful for everything you've taught me. As the president of an American concern with over 10,000 employees, I often give speeches and hold major strategy presentations. Every time I go on stage, I use the tools you've given me. This is crucial when you work with people. Communication is the lifeblood of a leader, and you've helped me improve my communication - you made me a better leader!"

Christian Vollerslev

President, Posterscope & Chief Commercial Officer at Dentsu Aegis Network USA. Copenhagen Goodwill Ambassador Harvard Business School
"A quick and wonderful update from the UK: Boom! We nailed it. They adored us. I can't remember the last time I saw a leadership team be visibly moved and break into thunderous applause.  😃

Our entire team expresses our gratitude for your help. This won't be the last time we'll work together."

Anders Elmeskov

Chief Consultant, SIGNAL Arkitekter"Performance!
"I would recommend Ilia to anyone who wants to get better at stepping out on any kind of stage, presenting themselves, and performing to their best ability. Whether they're actors, singers, speakers, lecturers, chairpersons, managers, hosts. If you want to make sure that you are making yourself clear and presenting your best self, Ilia can help."

Gertrud Thisted Højlund

Host at Radio24syv
"Performance!
If you were to describe Ilia Swainson in a single word (impossible!) it would be "performance". Or maybe warmth. Or friendliness. Perhaps professionalism, first and foremost. The multi-talent Ilia helped me in a quick and efficient manner, when I was in a tight spot, by arranging a quick and highly entertaining course for a large Danish business in record time. She has years of experience and knowledge to draw on – and it has to be that way if you are to live up to Swainson's own performance. My warmest endorsement."

Jesper Lynghus

Strategic adviser
"Ilia has methods that work and help us bring our bodies and brains into balance and to help us dig deep and find our key message. Thus, our oral narrative becomes stronger. Ilia is funny, beautiful and smart, and with a little touch of her magic, those of us who take ourselves seriously have increased our ability to be heard and to be taken seriously by our surroundings."

Eva Mulvad

Director, Danish Documentary (winner of…)
"I'm impressed by your theoretical and practical background and your analytical approach to our session."

Steffen Kretz

Host, DR Nyheder
"Watch the film "The King's Speech" - that's just one of the things Ilia can do.

Ilia makes other people able to perform!

I would recommend Ilia to anyone who needs help with personal communication and rhetoric."

Birgitte Løvenhorst

CEO at Dansk Revision
"Ilia is gifted with the ability to bring out the best side of each individual. She does this by making each of us feel like someone special and by making us feel secure enough to really show what we've got. I've greatly appreciated Ilia, both individually and in teams, where we as colleagues have become a cohesive unit that engages with the people we're speaking with."

Lise Fink Vadsholt

CMO, Communications and Marketing Director at Købstædernes Forsikring
"Væksthus Hovedstadsregionen's challenge is helping growth entrepreneurs present their products/services to potential investors and collaborators. We have an established cooperation with the "best in class" from Silicon Valley and found a "Danish" match with Ilia Swainson.  Ilia has contributed with great energy, has quickly integrated her product with other contributors, and was able to identify/change the individual entrepreneurs' differences (weaknesses) into new skills (strengths). As a result, we've worked with Ilia time and time again!!!

We recommend Ilia Swainson for both individual/personal courses as well as courses for teams and organisations"

Palle Weidlich

Project Manager, Væksthus Hovedstadsregionen
"I used Ilia's services when I had to convince a hardened core of financiers in a 7-minute pitch that my project was the best project in the world.

On every single occasion, Ilia has given me such great confidence and desire to perform that I eagerly anticipated standing in front of a packed auditorium."

Katrine Acheche Sahlstrøm

CEO, Good Company Pictures
"I'm surprised how well your tools and reflections work, not just for recording speaks, but certainly for TV shoots as well. It makes my work so much more fun and easy to complete.

Thank you so much! You are damn good at what you do!"

Adam Aaman

Chef & Host on Madmagasinet on DR